Main content starts here, tab to start navigating
Ginny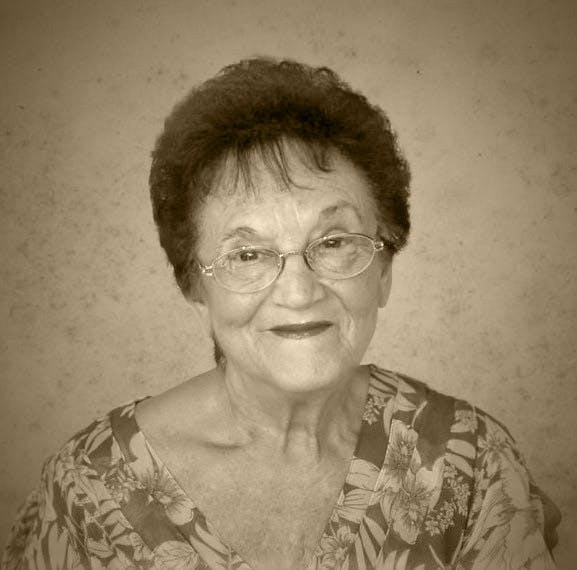 "They don't make 'em like they used to."
This phrase could not hold more truth than for our late grandmother - Virginia "Ginny" Nigro. Ginny's family started their career in the food service business during the prohibition era of the 1920's, with the famed restaurant & nightclub, The Blue Moon. The Blue Moon would go on to gain national notoriety and attract headlining acts such as Nat King Cole and Perry Como to its stage.
Ginny and her husband, John, would later begin their pizza journey with LaDonna's in North Huntingdon and end with the renowned Nigro's Restaurant in North Versailles, a staple of the greater Pittsburgh community for over 40 years.
All the while, she raised 7 beautiful children and was like a mother to countless employees over the years. She eventually became the fur coat wearing, martini drinking, card playing, coolest grandmother EVER. Her home was a revolving door for family and friends, as well as a place where glasses and plates were always kept full.
Through our love and admiration for grandma Ginny, we've always felt a calling to continue her legacy. Here at Ginny's we hope to make every customer feel like family!